Summer
Summer Arrangements
Happiness and inspiration - all this can be found in our specially created vacation packages! Adventure hikes in the Kitzbühel Alps, glitter and glamor in the Swarovski Crystal Worlds or good times in our Glücks SPA - we offer a wealth of opportunities for your best time of the year in the ALPEN GLÜCK HOTEL Kirchberger Hof!

Crystal clear streams, wooded hillsides and fertile valleys represent impressive places of peace and tranquility, which only a summer holiday in Tyrol can over! The Kitzbühel Alps are one of the most popular destinations because the beautiful natural landscape. In our Alpen Glück HOTEL in Kirchberg you spend a wonderful holiday away from the hustle and bustle, which will be remembered for a long time.

Look through our offers and put together your own individual, unique summer holiday in Tyrol! Whether you are planning a walking holiday or a relaxing wellness holiday in the nature, here you will find the ideal offer. With pleasure it is also possible to put together a package for your summer holidays in Tyrol, which is adjusted to your individual wishes and needs. Contact us!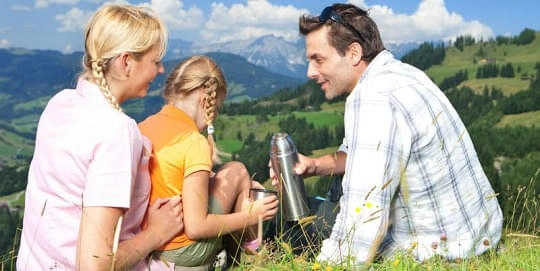 01.05. - 30.03.20
30.09. - 04.11.2020
Discover the mountain range around Kirchberg and enjoy a few unique hiking trips! For 7, 6, 5, 4 or 3 days. Price on request.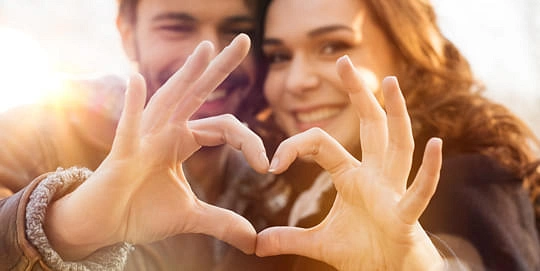 All-season bookable!
Romantic time with your loved one - what can be more delightful? Look forward to spending 3 relaxing days in Kirchberg! Price: € 219,00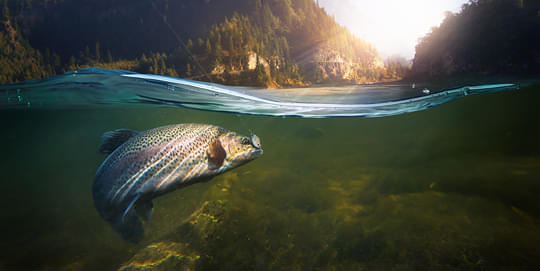 01.06. to 30.09.2019
You can relax when going fishing and you enjoy the peace and quiet of nature? 3 - 7 nights at the Kirchberger Hof!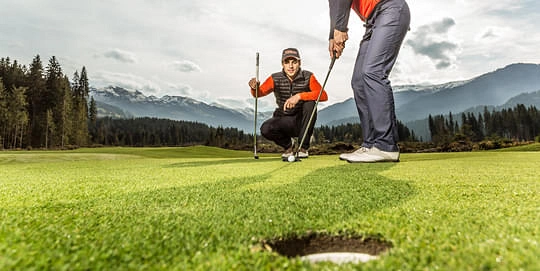 01.05. - 31.10.20
Experience extraordinary days in Kirchberg incl. Golf Alpine Pass and indulging half-board! Price on request.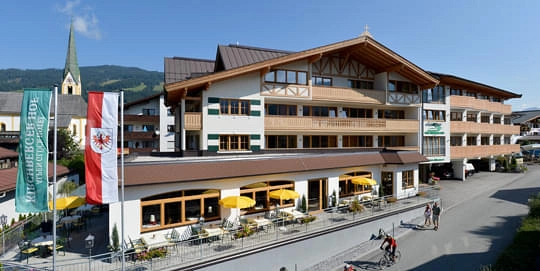 Dates according to availability
Euro 139,00 per double room / night excl. Euro 2,00 tourist tax per person / night